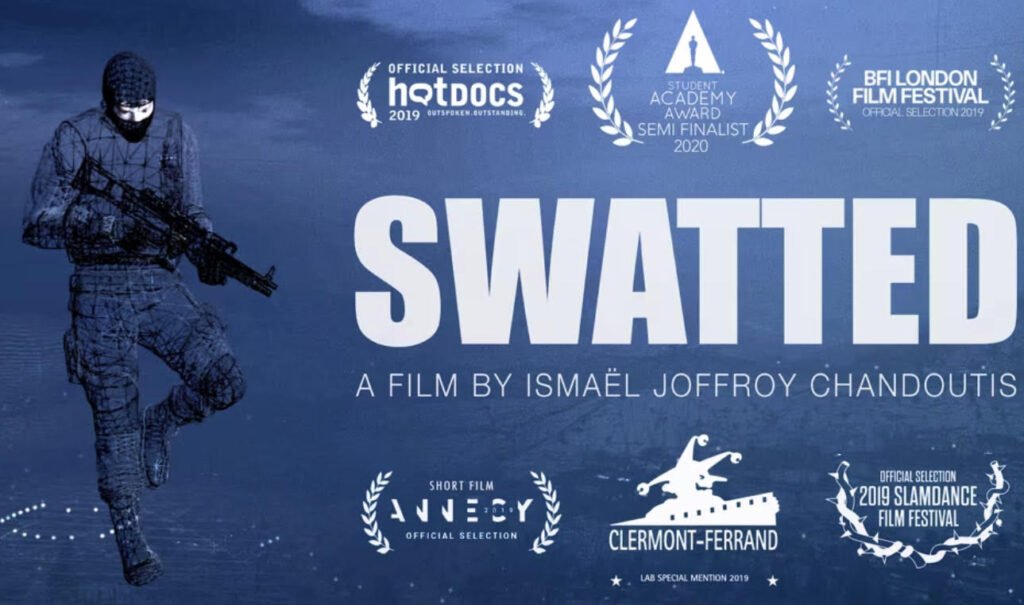 13th Parish Taster Day : 13th October 2023 : Jersey Arts Centre 
This October 13th the 13th Parish Festival is presenting a day of film at  the Jersey Arts Centre. 
Our event offers a 'taste' of the diverse range of films that we'll show in  our May festival.  
The day begins with two screenings aimed at young audiences, the  award-winning animation 'The Song of the Sea' and an amazing new  documentary 'The Nettle Dress', Directed by Dylan Howitt. (Schools  groups should contact the JAC for bookings and further details.) 
Our early evening screening is a music documentary, 'Silêncio – Voices  of Lisbon' which explores the roots of Fado singing. It shows how the  traditional home of this beautiful music is under threat through  excessive tourism and gentrification. The film is in Portuguese with  English subtitles. 
We conclude the taster day with "Award-Winning Shorts' – a collection  of excellent international short films. These six films range in style from  humorous animation (Grandad was a Romantic), to a celebration of the  classic motorbike (Ride) an includes a touching family story (An Irish  
Goodbye) Academy Award 2023 for Best Short Film and BAFTA Best  Short Film 2023. 
All bookings and film details are now available through the JAC  website: https://artscentre.je/
Full Listing and times:  
Dir. by Tom Moore / Ireland / 93 mins 
1pm

The Nettle Dress

Dir. Dylan Howitt / UK / 2023 / 68 mins 

6pm

Silêncio – Voices of Lisbon 
Dir: Céline Coste Carlise, Judit Kálmar / Portugal / 2021 / 86 mins  • 8.30PM Award winning Short Films 85 mins 
Ride. Paul Bush / UK / 5 mins 
All Cats Are Grey In The Dark  
Lasse Linder / Switzerland / 18 mins 
European Short Film Award 2020  
Uncle Thomas Accounting For The Days Dir.Regina Pessoa /    Portugal / 13 mins  
Portugese Film Academy Best Short Animation 2020  
Swatted Ismael Joffroy Chandoutis / France / 21 mins Special Jury Award, Clermont Ferrand 2019  
An Irish Goodbye Tom Berkeley, Ross White / Northern Ireland /  23 mins 
Academy Award Winner, Best Live Action Short 2023 BAFTA Winner, Best British Short Film 2023  
Grandad Was A Romantic Maryam Mohajer / UK / 5 mins BAFTA winner, Best British Animation 2020